Who We Are
PT CHIA JIANN INDONESIA FURNITURE was established in 1995, we are a furniture manufacture located in Jepara, Central Java - Indonesia. We occupy about 50,000 square meters (5 hectares) of factory for production, with numerous well equipped techniques and an organized workforce over 350 peoples, our factory is offering high quality of mahogany solid furniture.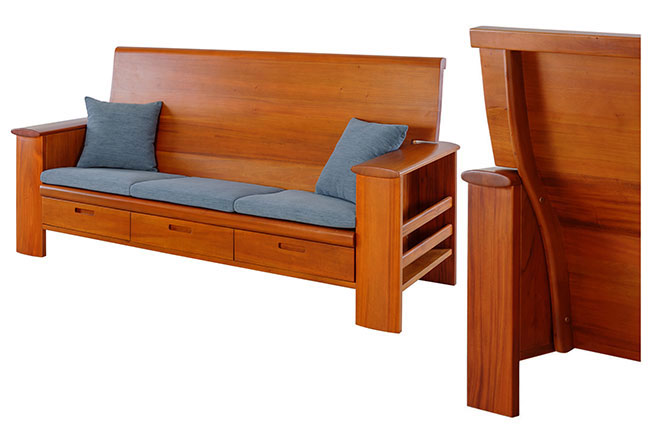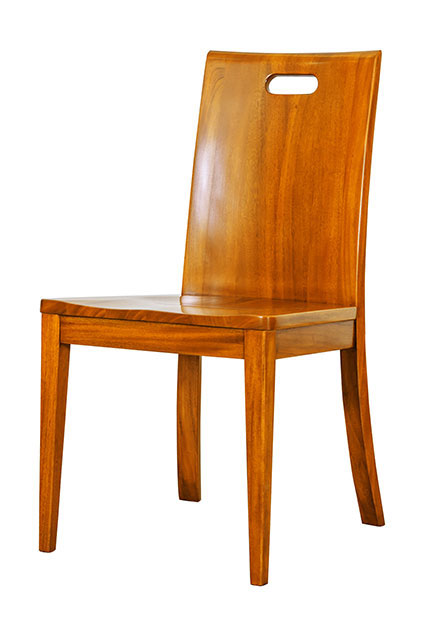 Worldwide Company
Our business for export oriented only. We exported our products to Taiwan, China, America, Korea, Japan, Australia, Canada, Belarus, Russia, Ukraine, Dominican Republic, Puerto Rico, India and Iran.

PT CHIA JIANN INDONESIA FURNITURE now concentrate only on mahogany wood to present mahogany's true beauty and characteristic to our customers worldwide.

Our products are modern style, traditional natural style and europe style with carving.